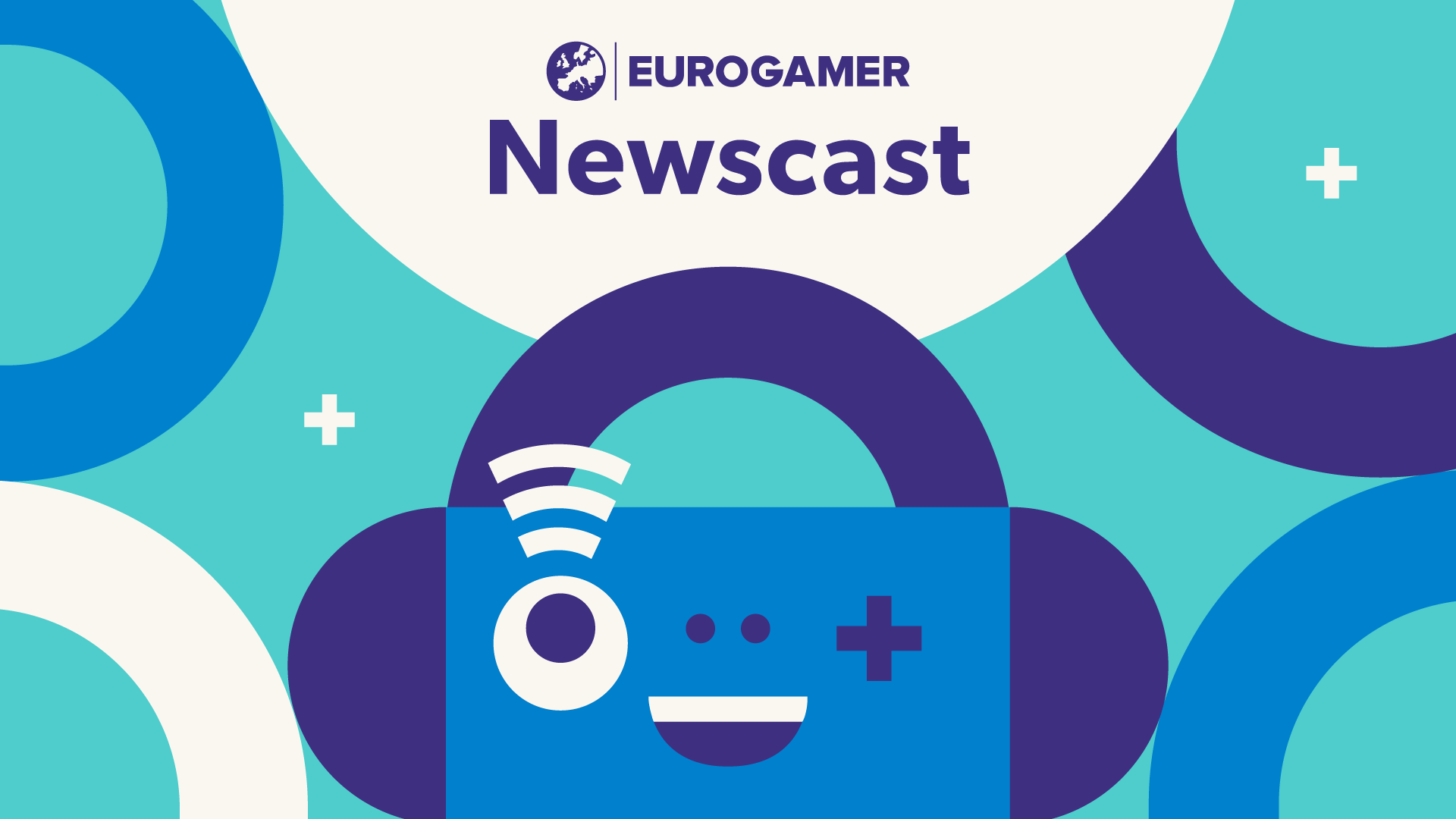 This week on the Eurogamer Newscast we're speaking Pokémon, following the franchise's big announcement livestream that divulged contemporary particulars on upcoming video games Scarlet and Violet.

The star of that present? Effectively, clearly it was Fidough – a freshly-baked canine Pokémon manufactured from bread, whose recognition has now set the web ablaze. However, expensive viewer, we've questions. If Fidough is bread… are you able to eat it? Must you eat it? Why would not you eat it? And the way does it evolve?

Tom Phillips, Ed Nightingale, Victoria Kennedy and Liv Ngan focus on all of this and exhibit our personal two-minute artwork problem ideas for no matter Fidough evolves into, whereas pondering the way it may style.